Campus events are an incredibly vital part of creating an engaging and memorable college experience.
Some of the most impactful learning opportunities happen beyond the classroom walls.
Events provide a breadth of opportunities to connect with other students, faculty, staff, alumni, and industry professionals. They also offer students real-world, first-hand experiences to discover more about themselves and their interests, and develop skills outside of the classroom that will help shape their future career paths in meaningful ways.

Most importantly, successful campus events contribute to a fun, active and vibrant campus community, ensuring students feel connected and experience a greater sense of belonging, a key factor in student persistence and retention.

If you have ever planned a campus event before, though, you'll know that it's not all fun and games (or pizza and sidewalk chalk). Organizing college events requires an enormous amount of planning and collaboration with a variety of stakeholders. Hosting events end-to-end can not only be time-consuming, but also stressful or downright overwhelming, even with a team to help. Proper planning, organization, and teamwork will help ensure your next event will be successful… Fortunately, many tools are available to support and streamline these necessary processes, simplifying the workload with added efficiency.

At CampusGroups, we have been empowering our campus partners to plan and manage successful events for over a decade. We've gathered together eight of the best practices we've seen, learned, and loved - and we want to share them with you so you can make your next event a success!
In this on-demand webinar, hear from CampusGroups VP of Growth, Andrea Palmer for a guided overview of what you need to know when you are organizing your own campus events.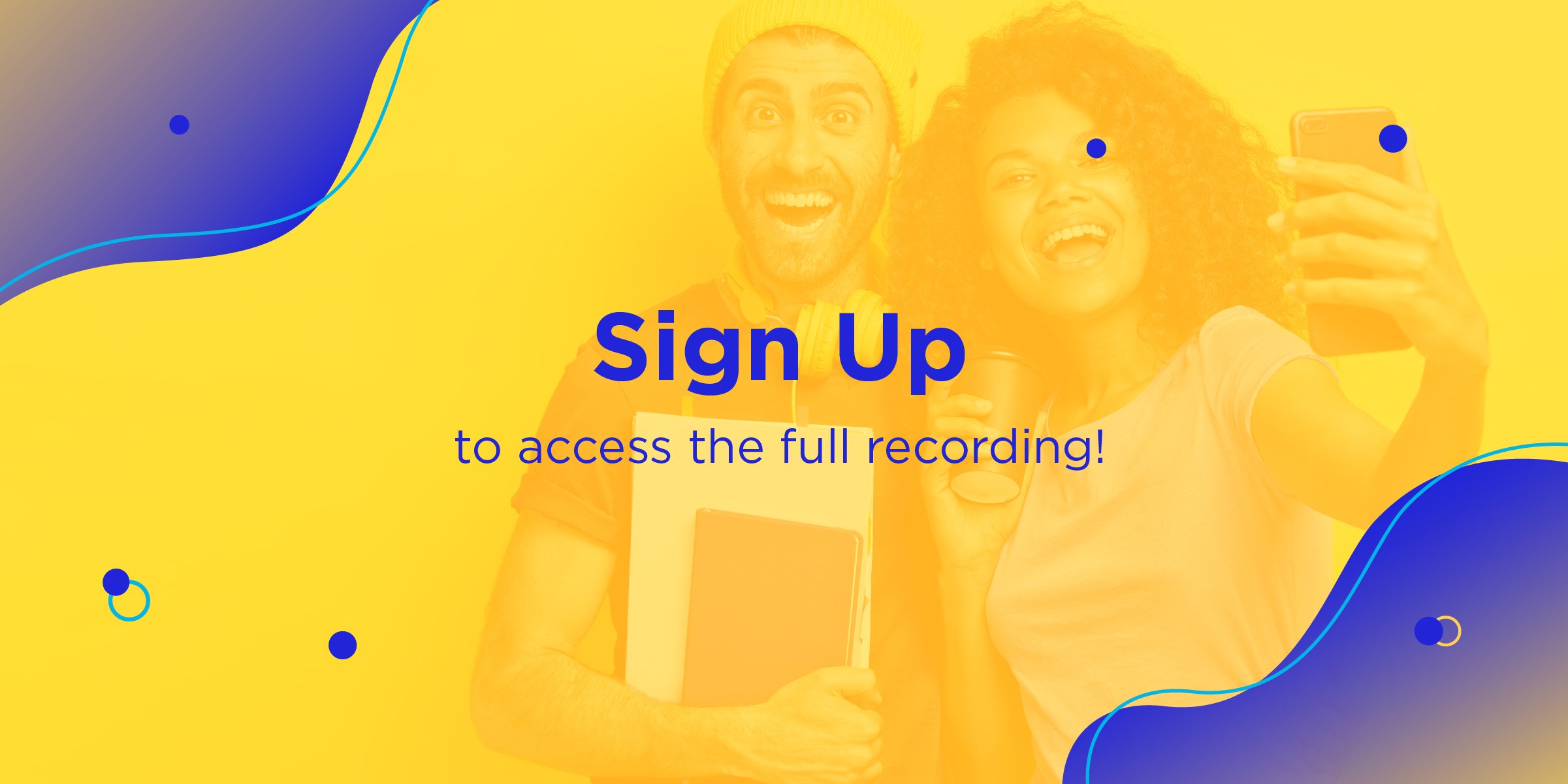 What You'll Learn:
Best practices for creating engaging campus events, managing guests, ticketing and promotion and simplifying approval processes.
How to make it easy for students to discover and register for your events (and ensure they show up!)
Tips for boosting event success with a robust planning tool.
How to use technology to proactively support your event communications before, during, and after the big day.
Collaboration tips, tricks & tools for organizing a strong event planning task force and assigning responsibilities.
How you can become data influenced via the most effective tools to track and measure campus event engagement and ROI to make informed decisions to optimize your future events.
Actionable blueprint strategies to help shape your event budgeting, logistics, promotion, special accommodations, leveraging campus influencers, post-event strategies & more.
You Should Watch If:
You are a higher education professional supporting students' success in Student Affairs, Student Activities, Involvement, Engagement, Leadership, Student Union, Orientation, FYE and Greek Life – and looking to empower students to get more active and involved in campus life.
You manage campus events and are curious to learn actionable event planning tips to optimize your event processes and boost overall success.
You are a student organization administrator or a club advisor guiding student leaders to better manage their groups, events, and communications.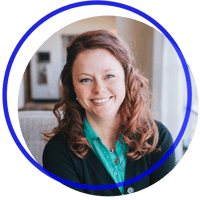 Andrea Palmer
CampusGroups VP of Growth
CampusGroups VP of Growth, Andrea Palmer, will be your host. She will highlight 8 best practices to follow to create and manage successful campus events in 2022-23! She will also discuss the critical role technology plays in ensuring smooth event planning, execution and promotion, so that your students won't miss out on enriching outside-the-classroom learning and growth opportunities happening around them!

Andrea has been working in the Higher Ed Tech field for over 12 years. She enjoys supporting campuses in their efforts to improve Student Success and helping companies grow. In her free time, Andrea is active outdoors and runs a small 3rd generation greenhouse with her family in Buffalo, NY.

CampusGroups is the leading all-in-one campus experience platform adopted by over 200 campus partners worldwide, including 62% of U.S. News' top colleges and universities to consolidate engagement, assessment and communication tools while amplifying enriching opportunities for student involvement and leadership.